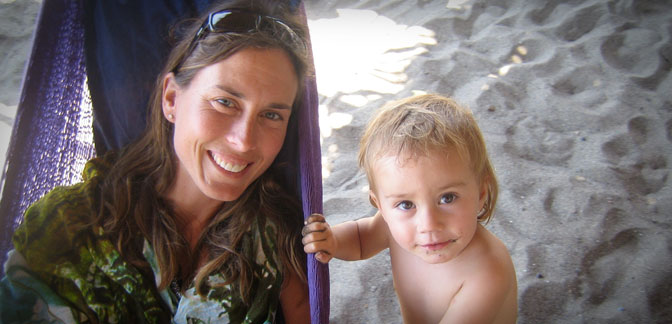 Directions
¼ mile West of the gas station in El Portal on HWY 140, turn North onto El Portal Rd.
The road "T"s . At the stop sign, turn right onto Foresta Rd.
Continue up the hill.
At the top of the little hill, turn left on Rocky Road.
I am the last house on the left at 9724 Rocky Road.
Please come into the office, which is in the separate studio to the right of the house.
My home phone number is: (209) 379-2781.