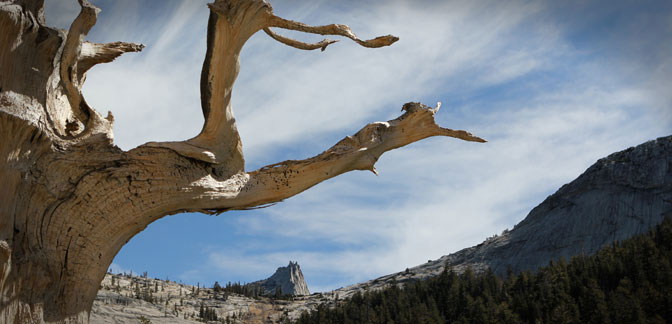 Panchakarma
What is Panchakarma?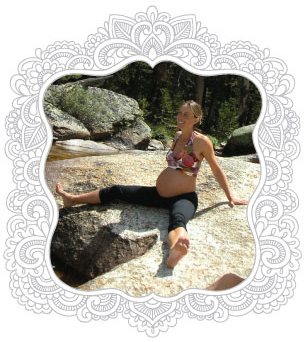 Panchakarma (PK), a rejuvenation therapy and detox treatment, is the center of Ayurvedic healing. It is a cleansing program that utilizes a series of Ayurvedic treatments that have been practiced for over 5,000 years. Panchakarma therapy is considered to be the most effective holistic health treatment for preventing and curing disease, as well as revitalizing the human body and enables us to feel fully alive again. It reverses the negative effects of stress on the body by removing toxins, slowing the aging process and restoring vitality, promoting a deep sense of peace. Panchakarma is also traditionally used to prepare a woman's body and mind for pregnancy. Ayurveda recommends PK 3 months prior to conception for a happy, healthy mama and baby!
Panchakarma treatment must be performed by a knowledgeable and well-trained therapist. The therapies are designed to soften the bodily tissues and expunge them of impurities so the body can heal itself and function at optimal levels. It is a scientific approach that involves a specific series of Ayurvedic treatments designed to meet your individual needs. This deeply cleansing process will give you a fresh start as you leave behind toxins and fatigue, as well as physical, emotional, and mental stress. I offer supported home PK, as well as residential panchakarma retreats.
Panchakarma overview
Throughout PK you will enjoy a simple and delicious mono-diet of kitchari. This gives your digestive system a rest and allows mobilized toxins to be more easily removed.
We prepare for purification with the process of oleation, which begins the detoxification process. This step is done by massage, herbalized steam treatments, and taking recommended herbs and oils internally.
Individually recommended yoga postures and breathing exercise work in harmony with oleation and diet to further encourage loosened impurities to flow to the GI tract for removal.
The process of eliminating the toxins is done with the use of gentle herbal tea or oil enemas known as basti, or virechana, which is the gentle purgation of toxins through the GI tract through the use of herbs taken internally.
Finally, rejuvenation, known as rasayana, helps the body restore its strength after impurities have been removed. This is done at home with guidance.
Panchakarma therapy packages are individually tailored to each client's needs. Typically, a daily treatment includes abhyanga (Ayurvedic massage), svedhana (herbalized steam therapy), and shirodhara (a profoundly relaxing treatment of warm oil poured slowly in a continuous stream across the forehead, which calms the nervous system). The treatment lasts approximately two and a quarter hours.

Resources for PK:
On-Line Sources for PK supplies (PDF document)
Sample Custom Home Cleanse (PDF document)
Pre-PK preparation (PDF document)
Pre-PK and Post-PK supply list (PDF document)
Basti Instructions (PDF document)
Guided Home Cleanse
$200
Guidance through a home Panchakarma (cleanse) includes two 20 minute consultations and one 60 minute consultation. During our first talk we will go over your health history and check in to see when it would be ideal for you to do your cleanse. During our 60 minute meeting I will give you all you need and more to properly and safely do a home cleanse that is tailored just for you. General guidelines include instructions on self massage, how to make kitchari (your diet for the cleanse), and which herbs or oils to take to enhance the process. Gentle yoga postures, pranayama (breathing exercises) and mediation will also be recommended. Your follow up and second 20 minute consult can be done during or just after your cleanse to check in on your progress and support you emotionally and physically.
This nourishing and gentle process will give you education and techniques that will stay with you for a lifetime. Releasing toxins from your body will help inspire you to make the right choices and find clarity. Ayurvedic detoxing increases your immunity, balances digestive issues and gives you a fresh start. You can choose to incorporate Ayurvedic treatments such as abhyanga, shirodhara, and svedhana to increase the effectiveness, benefit and enjoyment of your home PK experience. I can suggest when and what treatments would be most beneficial for you. Package pricing is available. Sliding scale and package pricing options available. Please inquire. More information on the Guided Home Cleanse.
Residential Panchakarma Retreats
Retreats last from 1-7 days and range in cost from $500 to $3500. Price is based on individual needs and customized program. Please contact me to get an estimate of your individually tailored panchakarma retreat. For more information of Residental Panchakarma Retreats.

Sliding scale and package pricing options available. Local pricing $50.00 off most services. Please inquire.